MJK are proud to announce the preparation of something incredible to enter into the 2021 Luxembourg Art Prize!!
In the beginning was a jacket and the jacket gave life to everything thereafter.
Through alchemy we transform childhood relics into majikal items.
Attracting Attention to the Golden era of our most majikal memories: play.
MJK submission to the prize brings back to life the fun of childish endeavours in a time where the world is full of confirming to norms of over-adulting. Bespoke items for attracting the attention of your inner child or your outer expression.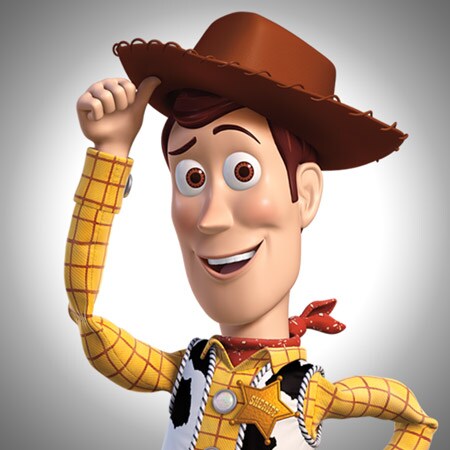 "Being there for a child, is the most noble thing a toy can do."
- Sheriff Woody